Giammalvo Files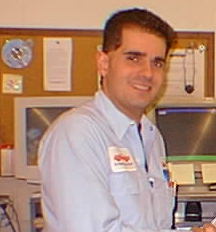 Mark Giammalvo specializes in driveability diagnostics at his family business, Sam Giammalvo's Auto Sales & Service, Inc. in New Bedford, MA.
Mark, who has been with the business for over 20 years, is an ASE Master Technician and Parts Specialist. He also holds the ASE L1 certification, and has an associates degree in business management.
Mark is also a writer for Motor Age Magazine and is the past secretary of the Alliance of Automotive Service Professionals, (AASP).




(Printed in the Journal of The Alliance of Automotive Service Providers, AASP)
The Second Opinion
Have you ever been in a situation in which a customer comes to you for a second opinion? That's always a tricky thing isn't it? Let me tell you, it gets even more uncomfortable when you disagree with the initial repair shop's recommendations. Case in point: Recently, I received a call from one of our regular customers regarding her 1997 Honda Accord with approximately 76,000 miles. The customer called me for a second opinion regarding some work that was just recommended by another repair facility. At first I thought it was strange that this "regular" customer would have gone service shopping somewhere else. Turns out she had just received a recall notice from Honda. This recall is the famous "Emission Warranty Extension" for certain 95-97 Hondas (Honda TSB# 98-081). This recall has been active for several years now as Honda continues a staggered mailing until 2006. I don't know about you, but I remember this recall as the first one to really upset the aftermarket repair shops. For those of you that forgot, this is the recall in which the EPA found out that Honda had desensitized the OBDII Misfire monitor detection. As a "penalty" the EPA decided that Honda should extend the Emission Parts Warranty up to 14 years/150,000 miles. In addition, cars between 75,000 and 150,000 miles will get some "free" maintenance services from the dealership in the form of a new distributor cap, rotor, ignition wires, spark plugs and an oil and filter service. All services are free of charge to the owner. It was the free services that had upset the aftermarket repair industry because it took this 3-year group of vehicles out of the service arena. For those that perform a lot of import service I'm sure it caused a significant reduction in revenue. At that time several aftermarket repair industry writers wrote some potent articles on the subject, specifically, the EPA's penalty of forcing customers to the dealership network for the free maintenance services. Obviously, the preferred penalty would have simply been a PCM reprogram or replacement. I'm still not sure why that didn't happen. Anyway, the dealership had found some additional non-recall items that required attention. My customer had declined this since we normally perform her service work. Although I was not in the shop on the Saturday that the Honda came in, my brother Glenn took a lot of pictures of the Honda with the shop's digital camera. The dealer had recommended that the customer replace the oil pan gasket for leakage and two outer C/V boots. Now, honestly, I cannot blame their technician for "looking" for added work. Since this recall labor operation on a 97 Accord only pays 0.8, it's not exactly a money maker. However, let this be a lesson for us all to remember: Make certain that any items your technicians recommend are truly needed. You never know when another shop is going to be in a position to check your recommendations. Sure, it can be argued that not all technicians will agree as to exactly when to recommend wiper blades or exactly what tread measurement to replace tires, etc. Lets face it, a lot of us go "by the eye" on certain things. This, however, was a clear and cut case. In our professional opinion, these items did not yet require replacement. Could this be a case of legitimate technician/service writer error or was it someone looking for some extra work? As you can see in the included photos, there was only a trace amount of oil seepage from the gasket and the C/V boots were fine.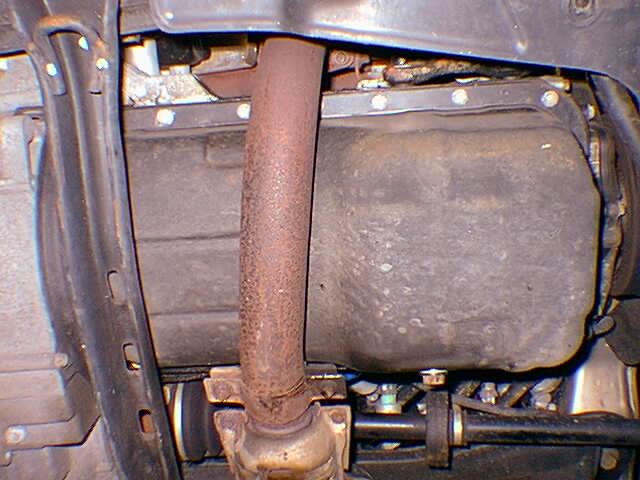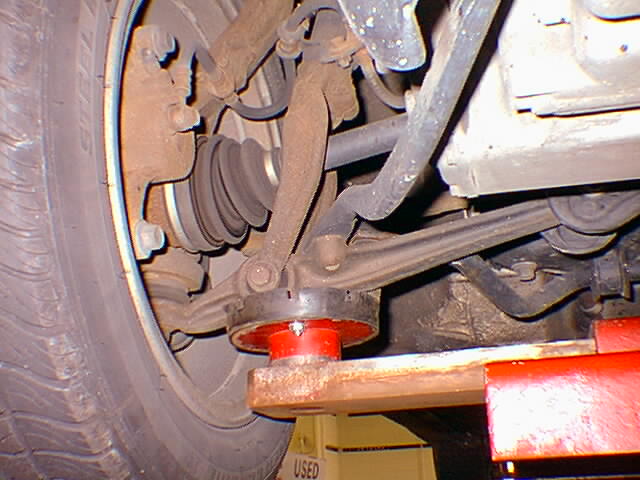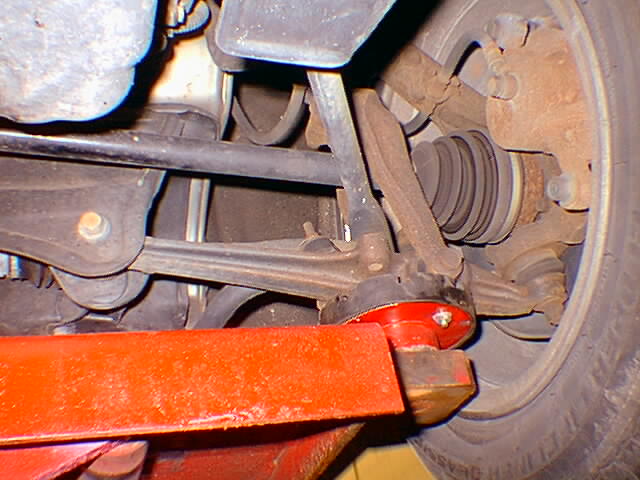 Note:

Below is an email submitted to Motorage.com
The email is in reference to this article so I have included it below.
From Kevin Long
email: auto_electric@msn.com
To Mr. Mark Giammalvo, I read your article on the 2nd pinion.
I am a Master Technician with 27 years experience. I take pride in 
what I do, and treat my customer like I would be treated. I get into these 
deals all the time, and I do not see it as a error on the other shops part. I 
see it as young, money hungry technicians, (who should be called mechanics,
because there is nothing technical about their skills), who haven't 
earned there wings yet, trying to make a quick buck. It's the same places 
doing the same thing and not even thinking twice about it. You not only made the 
other shop look like what they really are, you gave your customer the reason 
why she comes back to you. The car really looks like you've done a good job 
for her. I don't see any reasons by the pictures to rebuild her car. I use 
to be Shop Foreman/5 Star Gold Certified for a Chrysler Dealer, that I worked 
at for 12yrs. I saw this go on 1st hand, but would have no part of it. I 
am now self-employed. It would be so easy to bust these places, they don't 
even hide their ignorance. 

Thanks for bringing up some automotive everyday reality.

Kevin Long